search
attachments
weblink
advanced
Overview
Content Tools
Tasks

There is great news to report regarding the Association of Theological Schools (ATS) and the involvement of members of the PTS Community!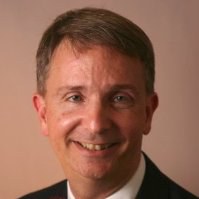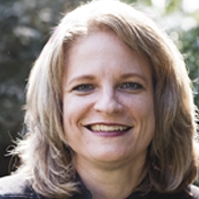 Two PTS administrators have been elected to positions within the ATS:
Dr. Shawn Oliver, to the Board of Commissioners
Kurt Gabbard, reelected as the Treasurer of the ATS Board of Directors
As Dean James Kay noted, 'The Seminary is pleased that these two outstanding administrators are contributing so actively beyond our campus to the cause of higher education in general and to theological education in particular.'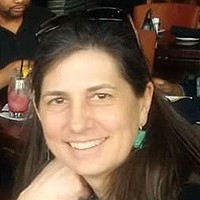 We celebrate the retirement of Don Vorp as the James Lenox Librarian. For more than thirty years, Don has devoted his service to our Seminary community and its library, and we are so very grateful for his leadership, vision, and grace.
As the search for the next James Lenox Librarian continues, I am pleased to announce that Melody Mazuk will serve as the interim director of the library. Melody comes to us with extensive experience in theological librarianship. For twenty years, she served as the director of the library at Eastern Baptist Seminary (now Palmer Theological Seminary) in Philadelphia. She was the director of library development for reSource Leadership International, where she served as a consultant for theological libraries in the Majority World. She was recently vice chair of the board of commissioners for the Association of Theological Schools and has served on the board of directors of the American Theological Library Association. 
I am delighted to welcome Melody to our community and know that she will bring a valuable perspective to share with us. She will begin her work on September 1. Kate Skrebutenas, Greg Murray, and Jenifer Gundry have met with Melody and join me in welcoming her to the library. They will oversee the library operations through the summer. I am grateful for the dedicated work of the entire library staff in this time of transition.
Craig Barnes
President's Office
Princeton Theological Seminary
P.O. Box 821, 64 Mercer Street
Princeton, NJ 08542
Phone: 609.497.7800
Email: presidents.office@ptsem.edu